Trusted Partners
Deploy Dental's Partners and Trusted Service Providers
Looking for a dental marketing partner?
For the benefit of our clients, Deploy Dental holds our industry partners and service providers to a strict standard of excellence. They each have proven to be leaders in their respective fields. So, take a look below to learn about the successful companies Deploy has come to trust.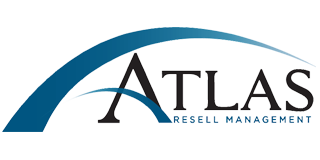 Atlas Resell Management
Atlas Resell Management is a national and international marketplace for dental equipment.
Through their responsive and versatile approach, the continual focus is on the difficult task of helping practices uncover, assess, buy, sell, or donate pre-owned dental and medical equipment.
Since 2005, their mission is to consistently provide the most accessible and comprehensive venue for value-based, secondary market dental equipment.
218 W 36th St, Boise, ID 83714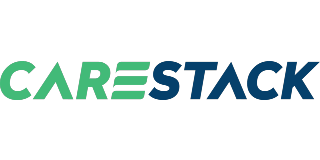 CareStack
CareStack is an all-in-one cloud-based dental practice management system that is ideal for dental practices with multiple locations. CareStack dental software comes with HIPAA-compliant, integrated modules for patient engagement, scheduling, charting, claims & billing, and business analytics.
In a few short years, CareStack has emerged as a leader in dental practice management software, and has a great reputation for being extremely customer-focused – over half of its new features are recommendations from existing customers. The company serves over 2,000 providers and is growing rapidly.
2954 Mallory Cir #209, Kissimmee, FL 34747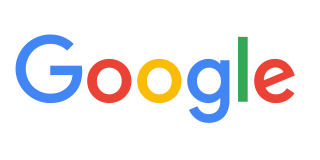 Google
Google is an American multinational technology company that specializes in Internet-related services and products. These include advanced online advertising, search engine, cloud computing, software, and hardware.
Deploy, LLC has been a Certified Google Partner since 2011. As a highly respected, valued marketing agency, Deploy successfully manages millions of dollars in dental-specific pay per click campaigns each year. This strategic collaboration helps our mutual clients stay ahead of the curve, delivering a strong return on investment that consistently outperforms the industry average.
"If you don't believe us, just Google it."
1600 Amphitheatre Parkway, Mountain View, CA 94043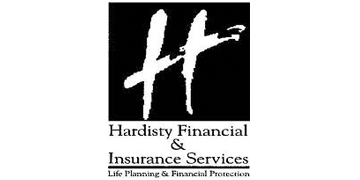 Hardisty Financial & Insurance Services
Hardisty Financial & Insurance Services -along with their affiliates- are established leaders in the financial services industry.
As a 25 Year family-owned business, the team's experience and acumen offer customized guidance and strategies to clients across this country. Their reputation for professional excellence and reliability gives their customers a high level of confidence in the programs and products they recommend and implement.
The Hardisty Family mission is simple: To provide lifelong innovative and affordable practical financial programs for their valued clients.
2175 N California Blvd, Walnut Creek, CA 94596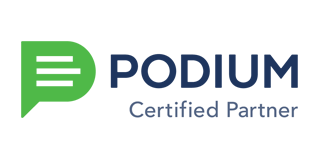 Podium
Podium is a highly funded, innovative software company focused on powering the modern relationship of trust between businesses and customers.
Today, Practices broadcast instead of engaging. Podium changes that with the belief that patients are your best form of marketing.
Their platform-centric solution brings marketing, operations, and patient experience into one, single interface. This enables dental offices to drive user-generated content to increase visibility, better understand patient needs, and positively impact healthcare decisions.
Built to utilize everyday consumer technology, Podium enables you to influence what is said and where it's said, by focusing on reputation management across Google, Facebook, Healthgrades, and other top sites that matter most to your practice.
1650 W Digital Drive, Lehi, UT 84043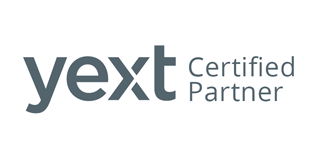 Yext
Yext is widely recognized as the leading Digital Knowledge Management (DKM) platform in the US (or world).
Their mission is to give practices control over their brand consistency across the digital universe of maps, apps, search engines, voice assistants, and other intelligent services that drive consumer discovery, decision, and action.
Today, thousands of businesses—including brands like Taco Bell, Rite Aid, and Steward Health—use the Yext Knowledge Engine™ for their directory listing management. Deploy's enhanced custom integration of the Yext technology significantly boosts brand engagement, drives foot traffic, and increases practice production.
1 Madison Ave, 5th Floor, New York, NY 10010