Trusted Partners
Deploy Dental's Partners and Trusted Service Providers
Looking for a dental marketing partner?
Take a couple minutes to learn about Deploy Dental's industry partnerships along with our trusted service providers list.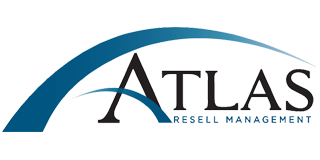 Atlas Resell Management
Atlas Resell Management is a national and international marketplace for dental equipment. Atlas Resell is a versatile company that is continually focused on the difficult task of discovering and creating value in the niche market of pre-owned medical equipment.
With Atlas Resell Management you can buy, sell or donate used dental equipment through our website. Since 2005, Atlas Resell Management's mission is to consistently deliver value by providing the most accessible and comprehensive venue to deal with secondary market dental equipment.
218 W 36th St, Boise, ID 83714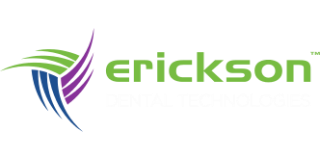 Erickson Technologies
For over 28 years the nation's most advanced dental practices have chosen Erickson Technologies to plan, integrate, implement and support their computer-based technologies. Erickson enjoys an outstanding reputation due to their extensive knowledge of the dental practice workflow and the technology which provides superior patient outcomes and experiences. But that's not all. Erickson is a privately held company, still managed and operated today by their founding members. Erickson understands the importance of delivering the latest technology for dentists at a fair price with extraordinary customer service.
2915 Waters Rd #103, Eagan, MN 55121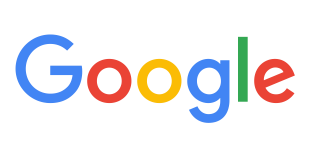 Google
Google is an American multinational technology company that specializes in Internet-related services and products, which include online advertising technologies, search engine, cloud computing, software, and hardware. Deploy, LLC has been a Google Partner since 2011.
1600 Amphitheatre Parkway, Mountain View, CA 94043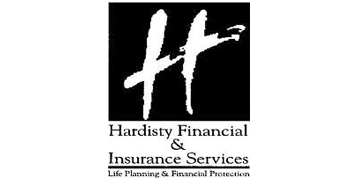 Hardisty Financial & Insurance Services
Hardisty Financial & Insurance Services along with their affiliates are established leaders in the financial services industry. With Hardisty Financial's experience and knowledge, they're able to offer customized guidance and strategies to all of their clients. Hardisty Financial's reputation for professional excellence and reliability gives their clients a high-level of confidence in the programs and products they recommend and help implement. Hardisty Financial's mission is simple: to provide innovative and practical financial programs for their valued clients.
2175 N California Blvd, Walnut Creek, CA 94596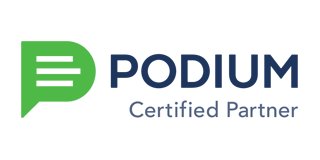 Podium
Podium is a Utah-based software company focused on powering the modern relationship of trust between businesses and customers. Today, businesses broadcast instead of engage. Podium changes that with the belief that customers are your best form of marketing. Podium brings marketing, operations, and customer experience into one platform, helping businesses drive user-generated content to better understand customers, increase visibility, and influence purchase decisions. Built to utilize everyday consumer technology, Podium enables you to influence what is said and where it's said by focusing on the sites and thematics that matter most to your business.
1650 W Digital Drive, Lehi, UT 84043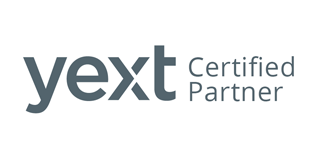 Yext
Yext is the leading Digital Knowledge Management (DKM) platform. Yext's mission is to give companies control over their brand experiences across the digital universe of maps, apps, search engines, voice assistants, and other intelligent services that drive consumer discovery, decision, and action. Today, thousands of businesses including brands like Taco Bell, Rite Aid, and Steward Health use the Yext Knowledge Engine™ to manage their digital knowledge in order to boost brand engagement, drive foot traffic, and increase sales.
1 Madison Ave, 5th Floor, New York, NY 10010