"I would recommend Deploy Dental to anyone"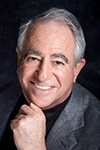 I just wanted to thank you and your team for putting together our website and landing pages. I know when I came to you, we had so many websites with many different names. You were able to direct them all to the new site so we always maximized our organic rankings. The pay per click made our phone ring. I loved the way Deploy Dental was able to customize and measure what worked so we could tweak our sites.
Whenever I had a concern or problem, you were always there to address the issues and find a solution.
The timing of my retirement is bitter sweet. It is hard to say good bye to great friends and it seems that when the ads were doing their best, it was time to hang up the spurs.
I would recommend Deploy Dental to anyone who was looking for web and internet advertising.
Stephen E. Burch, DDS (McLean, VA)
"Expertise and intuition"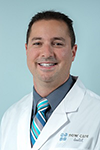 Deploy Dental has the expertise and intuition about integrating an online presence with the existing marketing you are doing at your office.
I have to attest, they single-handedly knows more about how your patient(s) search, call, evaluate, interpret and most importantly purchase than any other marketing company or consultant that I know.
Nicholas S. Geller, DDS (Eagan, MN)
"Excels at making you visible on the internet"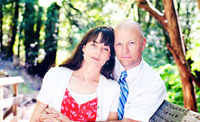 I found this team thru a close friend and was really impressed.  I really like what they can create. They do some terrific design work for sure but they really excel at making you visible on the internet. Thru their excellent consultation they can create some terrific ad campaigns that will find there way to the top of Google and draw traffic from Facebook.
Once you get things setup and working under their direction, leads are generated and then it is up to you to bring them into the dōTERRA family.
James & Roxane Bybee | dōTERRA